What Makes Use Different at Lubbock Advanced Physical Medicine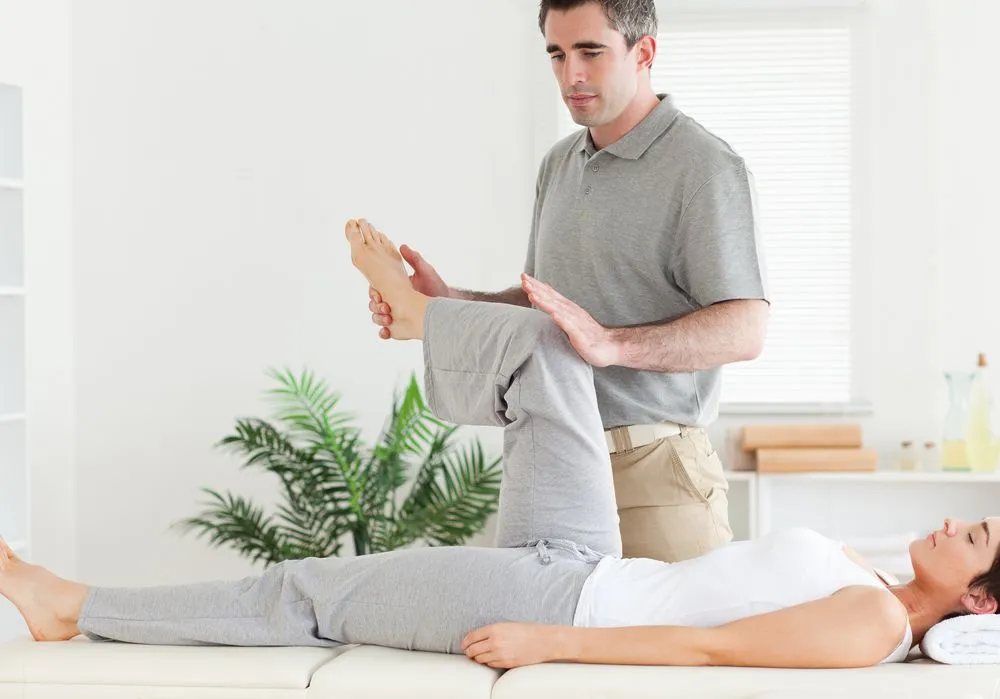 Lubbock Advanced Physical Medicine aims to be much more than just a chiropractic service. With our integrated approach, you get a higher level of care and a whole-body wellness plan. Our goal is to help you to have a happy, healthier life. With our comprehensive services, we can do that for you. What makes us stand out from the rest? Take a closer look.
Our Mission Statement
Our mission statement makes it clear:
Our mission and purpose is to help you activate your body's natural ability to heal itself so that you, too, are to carry out your life's mission and purpose in abundance.
We've used this as a goal to provide our patients with exceptional care since 1998. When we first opened our doors, we had just one adjusting table and two therapy tables. Today, we have a large, state-of-the-art center with advanced equipment to meet each one of your needs.
Our Lubbock chiropractor, Dr. Korey D. Kothmann, leads our team in providing this high-level, dedicated care to each of our patients. He provides a level of care that aims to get to the heart of what is causing your pain or limited mobility. We don't treat symptoms. We treat the cause of your pain instead. Dr. Kothmann is a caring, trusted chiropractic professional and has been rated the Best Chiropractor in Lubbock since 2015.
Our Comprehensive Services and Integrated Medical Clinic
Perhaps one of the most important components of the service you receive from Lubbock Advanced Physical Medicine is that we provide integrated service. That is, we are not just a chiropractic office. As a direct result, we can offer a whole-body approach to your wellness. We focus on preventative care whenever possible, but treat a wide range of conditions.
Among the treatment options we offer are the following:
Chiropractic care for most types of pain
Spinal decompression treatment
Primary care
SGP nerve block therapy
Medical weight loss
Orthopedics
Physical examinations
Physical therapy
Stress management
Pain management
Sciatica treatment
Post-surgical rehabilitation and treatment
Health assessments
One of the key focuses of our practice is to provide you with the best level of care. To achieve this, we use a multi-disciplinary approach from various aspects of both medical and chiropractic care. Our services are always:
Drug free
Noninvasive
Focused on enabling your body to heal itself
Winner of Best of the West
Lubbock Advanced Physical Medicine has won the Best of the West recognition for the last four years. We aim to continue to meet your needs and provide the best service in the region.
Reviews
Take a closer look at our reviews. We're happy to help you learn more about the services we offer, but our clients speak for themselves. We take pride in the fact that we have such a large number clients satisfied with our services.
We are happy to answer each one of your questions. Please give us a call to learn more.
Schedule a Consultation with Your Lubbock Chiropractor and Team Now
At Lubbock Advanced Physical Medicine, we are more than just your trusted Lubbock chiropractor. We go out of our way to ensure you get the best care. We offer same-day appointments whenever possible. We accept most forms of insurance. And, we welcome new patients. We're here for all of your questions and needs. Schedule a consultation with us by calling (806) 791-3399.