Lubbock Advanced Physical Medicine Offers IV Nutrition Therapy
While many health practitioners focus solely on the mechanics of the body and the physiological effectiveness of synthetic medication, Lubbock Advanced Physical Medicine understands the importance of integrating a holistic approach to pain management and overall wellness. We offer chiropractic services with Dr. Korey Kothmann, our award-winning chiropractor named "Best of the West" for five consecutive years as well as providing current and leading treatments. One of the most widely received treatments is called IV Nutrition Therapy and it is available at our location in Lubbock, TX.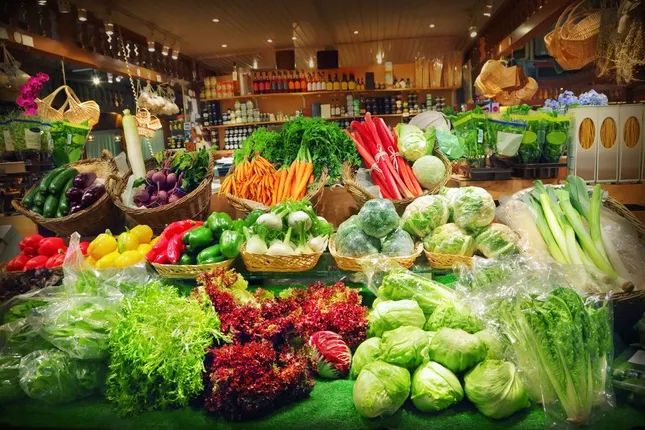 The Benefits of IV Nutrition Therapy
Although there are several intravenous nutrition therapies available, the Myers' Cocktail and glutathione IV therapies have gained positive feedback as two of the most effective when it comes to expediting wellness. This homeopathic approach to achieving wellness is often superseded by synthetic medication, but the efficacy of these natural treatments has been widely regarded as favorable by many patients suffering from debilitating conditions.
Traditionally, the nutrients included in the Myers' Cocktail (vitamin C, vitamin B, calcium and magnesium) help patients suffering from many painful conditions including, but not limited to, respiratory infections, migraines, chronic fatigue, and fibromyalgia. The underlying logic behind this cocktail is that the combination of the nutrients and the medium through which they are received by the patient (i.e. directly into the bloodstream) serve as catalysts for relief from symptoms. Sometimes the desired outcome is to recover quickly from a common cold or flu; after all, these conditions tend to linger with our busy work schedules, family obligations, and social lives.
The logic behind the efficacy of the Myers' Cocktail also resonates with those being treated with glutathione therapy. Regarding glutathione's impact on our health, our bodies need this essential antioxidant to function optimally. Because our bodies naturally create glutathione, depleting amounts of this antioxidant have a negative neurological effect. It also exacerbates conditions like Alzheimer's disease, while inhibiting the body's ability to detoxify from harmful elements. Receiving the glutathione treatment can positively impact long-term health by replenishing what has been lost.
Solutions for Pain Relief and Correcting Nutritional Deficiencies
If you are suffering from back pain, low energy, nutritional deficiencies or any other myriad of health-related issues, Lubbock Advanced Physical Medicine can offer you relief. Schedule an appointment at our award-winning treatment center in Lubbock, TX by calling us at (806) 731-6016.